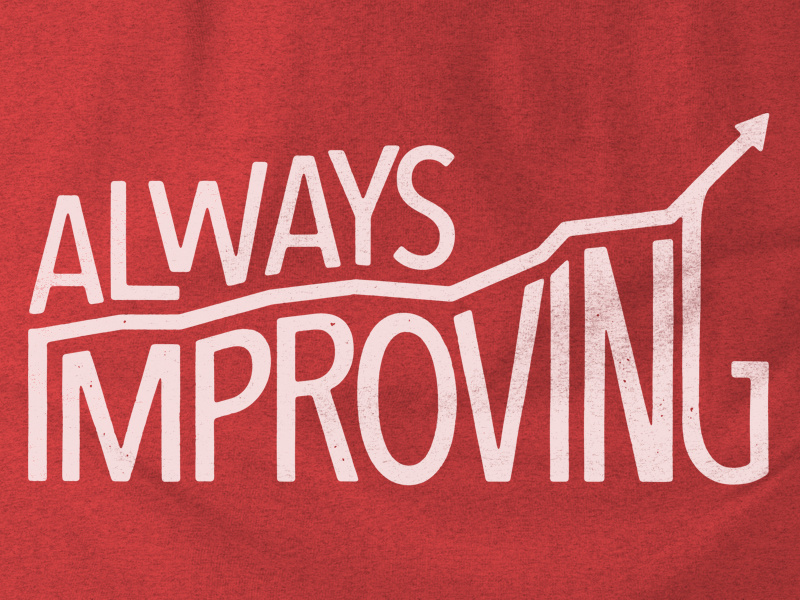 Symas is continuously striving to provide our customers with excellent products. This on-going pursuit leads us to offer the new Production release of Symas OpenLDAP, Gold 2.4.45-3. Current customers, please visit the Downloads page to download Symas OpenLDAP Gold 2.4.45-3 for RedHat/CentOS 5, 6 & 7, Debian 6, 7, 8 & 9, Ubuntu 14 and 16, SuSE 11.4, 12.0, 12.1, 12.2 & 12.3, SunOS/Solaris 10 & 11 and Windows. Our Silver version is available to anyone wanting to try our product and can be downloaded from https://downloads.symas.com. To upgrade to Gold, please contact our Sales Department at sales@symas.com or by calling (855)796-2726.
Release Highlights: This release is the third for OpenLDAP 2.4.45. It contains an upgrade to OpenSSL 1.0.2l. This release is recommended for all users. Users that have configured their installation for large multi-valued attributes are strongly urged to update.
Upgrade warning:
* This release has the potential to change the on-disk format for LMDB/MDB databases for versions prior to 2.4.44.5.
Note: If you are setting or changing the back-mdb values multival_hi and multival_lo it will be necessary to back up any affected databases using slapcat before making the change and restoring them with slapadd after making the change. If you are not setting these values then a database reload is not needed. Please contact support for additional assistance. Back-BDB/HDB databases are unaffected.
Note: This release has the potential to change the schema requirements for slapo-ppolicy for customers using the cn=config backend if it was configured prior to the SOLD 2.4.43.1 release. If upgrading from a release prior to 2.4.43.1 and slapo-ppolicy is in use via cn=config, then it will be necessary to modify the schema for ppolicy prior to upgrading.
As always, please review the Release Notes in detail prior to installation.